Le Orme - Overtone - Will Downing
Publish date 04-12-2020
Le Orme - Child's game
Every few years I have to listen to it and I don't know why. It is not beautiful - as I mean beauty - it has no particularly brilliant sounds, musical structures, melodies. It looks like a ballad thrown in there, with the tranka tranka of the 70's, a fair organ and little else. And instead from those ashes poetry rises, precisely because it is unexpected. They are the most beautiful emotions. Historical.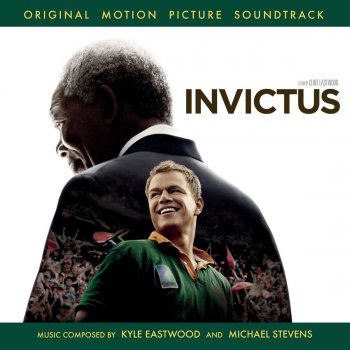 Overtone - 9000 days

Theme song from the Clint Eastwood Invictus film performed by this South African band. The opening words are a little like O 'sole mio, but the piece is really tough, poetic and full of pathos. Enveloping choirs, two intersecting voices (I particularly like him), a piano that binds everything together, strings that enter and exit with skill, emotion, feeling. Thanks to Francesca for the tip.




Will Downing - If I were magician
There is a part of soul that oozes molasses from all pores and after a while you can't stand it anymore, it's the smooth soul. In small doses, however, like arsenic, maybe it doesn't hurt that much. That's why your trusted rubricista is offering it to you today. The characteristics of the smooth soul are the following: bass with grizzled sound, 2/4 snare drum beaten on the edge, hammer on the nail type, piano with melodramatic pauses, dark and deep voice. And in this piece there is everything you need, including the voice - really beautiful, joking aside - with the addition of a wonderfully written strings / winds section, very hidden but present, which squeezes "feeling" as if rain. Final logical piano "ripacore". Sigh.

Gianni Giletti
NP October 2020